RISIKO 1 Zine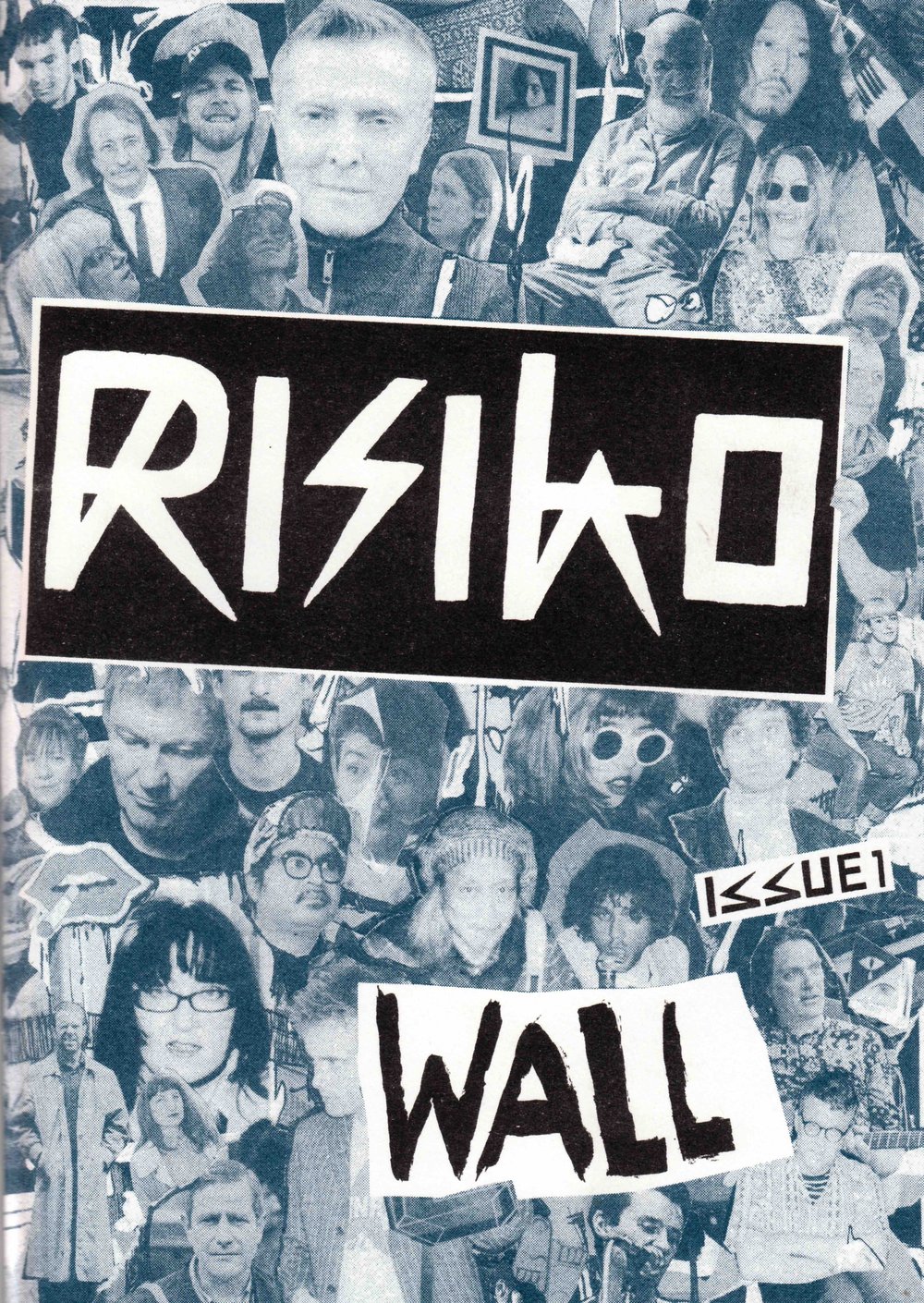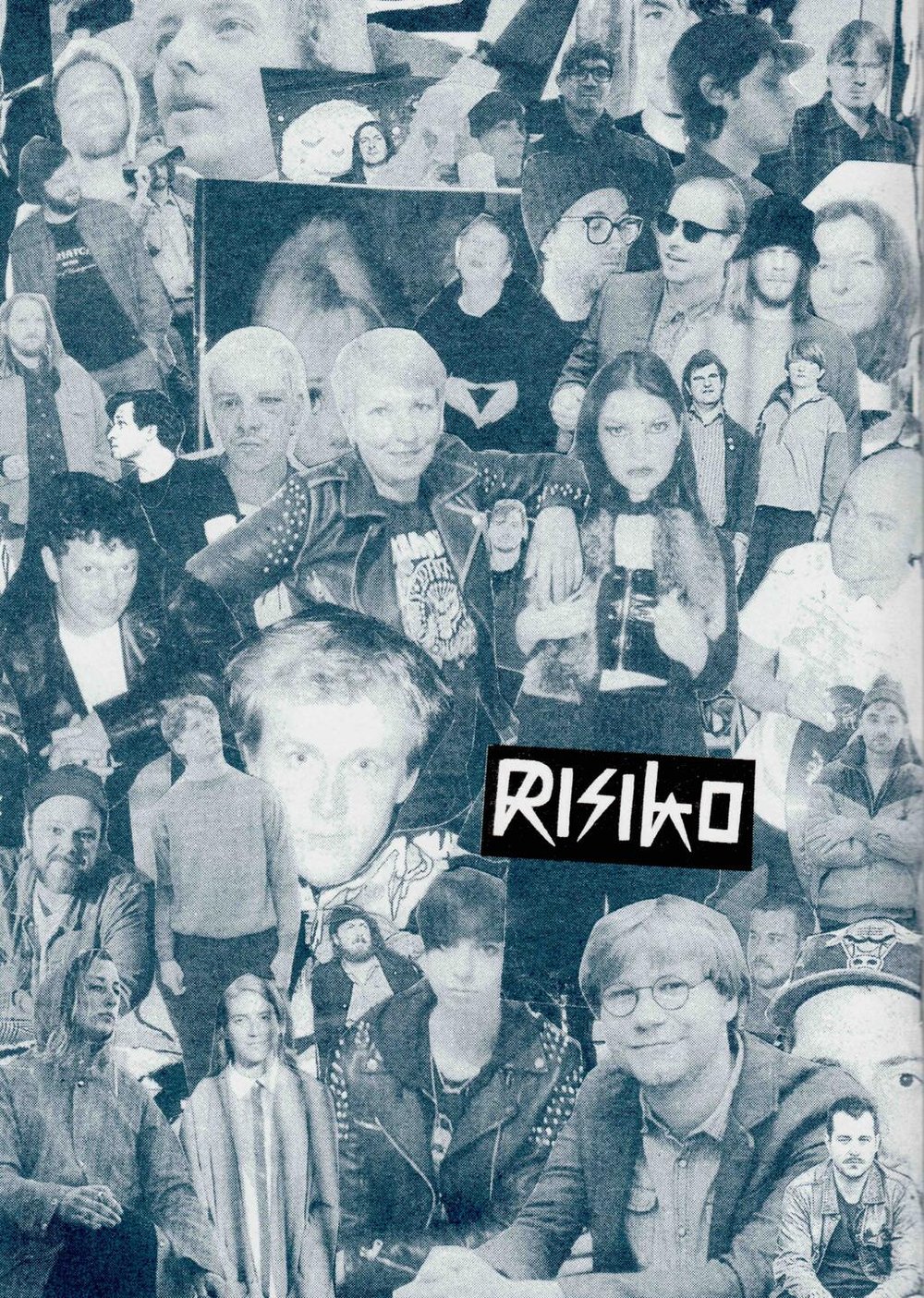 RISIKO aims to introduce often isolated music circles to an audience outside of Germany whilst creating an environment in which musicians can express themselves freely.
The first issue explores the theme of the "WALL".
With interviews from 30, generation spanning musicians based in Germany, the magazine raises the question, "Do you think there is a "WALL" in the current German music scene?"
The feature includes lead musical figures such as Damo Suzuki (CAN), Michael Rother (NEU!), Robert Görl (DAF), Alexander Hacke (Einstürzende Neubauten), as well as more contemporary acts like Isolation Berlin, Fenster, International Music, and many more.
Damo Suzuki (CAN)・Michael Rother (NEU!)・Moritz R (Der Plan)・Robert Görl (DAF)・Frank Z (Abwärts)・Gudrun Gut (Malaria!)・Östro 430・Alexander Hacke (Einstürzende Neubauten)・Thomas Fehlmann (Palais Schaumburg)・Wolfgang Müller (Die Tödliche Doris) ・Andreas Dorau・Frank Spilker (Die Sterne)・Stereo Total・Jan Müller (Tocotronic)・King Khan・Melissa E. Logan (Chicks on Speed)・Chuckamuck・Jaakko Eino Kalevi・Mary Ocher・Eastie Ro!s・Camera・Erregung Öffentlicher Erregung・Fenster・Isolation Berlin・Friends Of Gas・Kyotaro Miula (Minami Deutsch)・International Music・GYM Tonic・Swutscher・Jealous
The main visuals for the cover art and opening feature are done by artist and front man of the post-punk/No Wave band ÖPNV, Magnus Krüger, bearing close resemblance to early punk fanzines.
RISIKO Issue 1 "WALL"
Publishing date in Berlin, Germany: February 12th, 2021
Size: W182mm × H257mm
Number of pages: 56 pages
Language: English and Japanese