GUESTLIST by lodownmagazine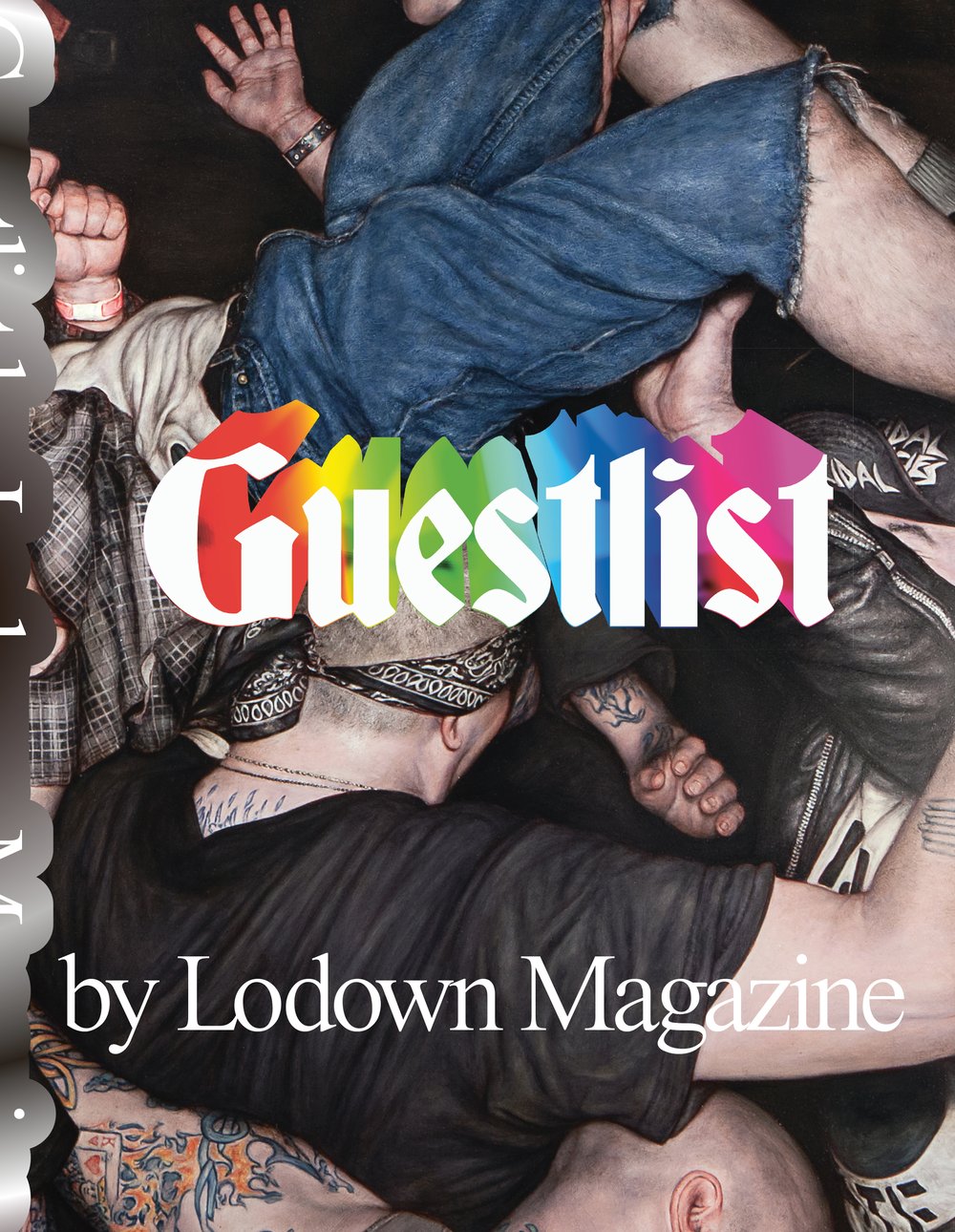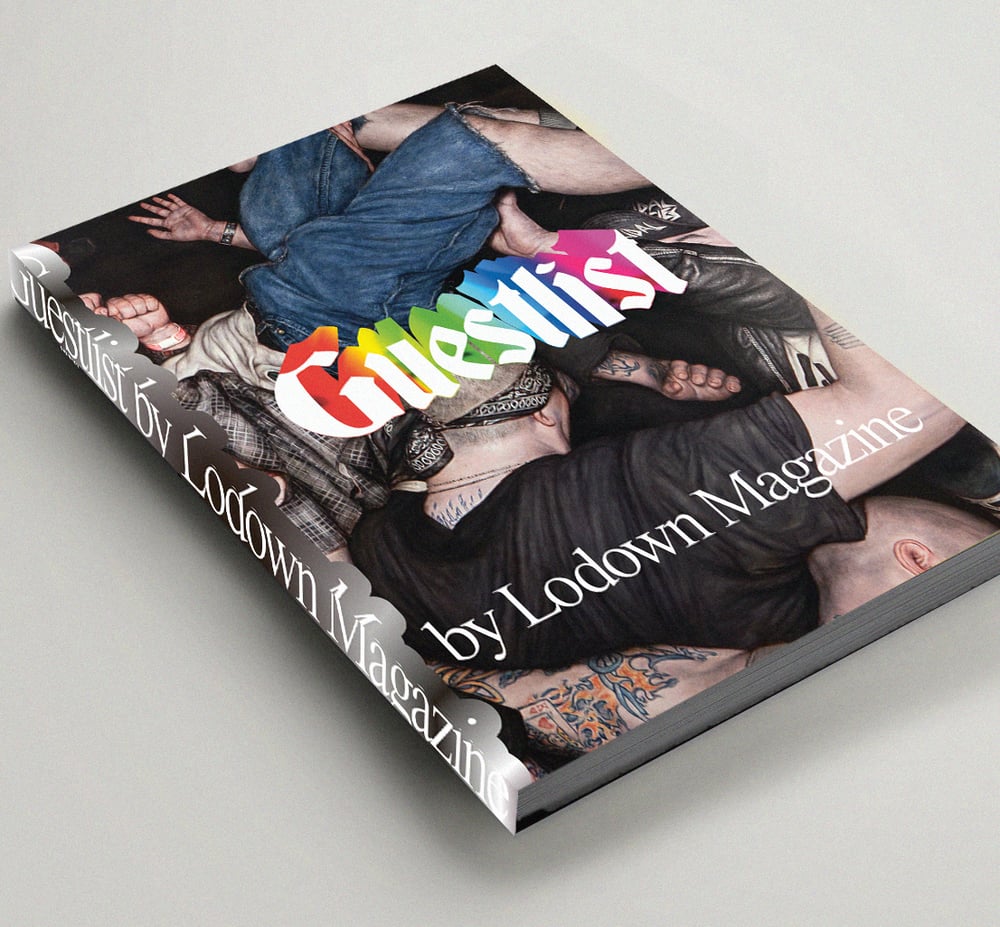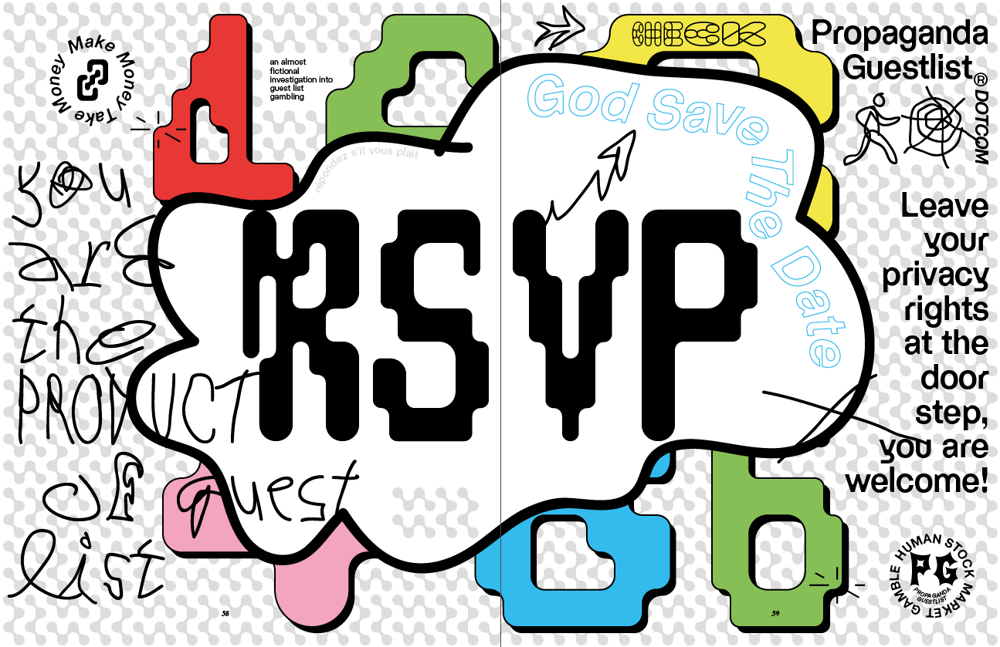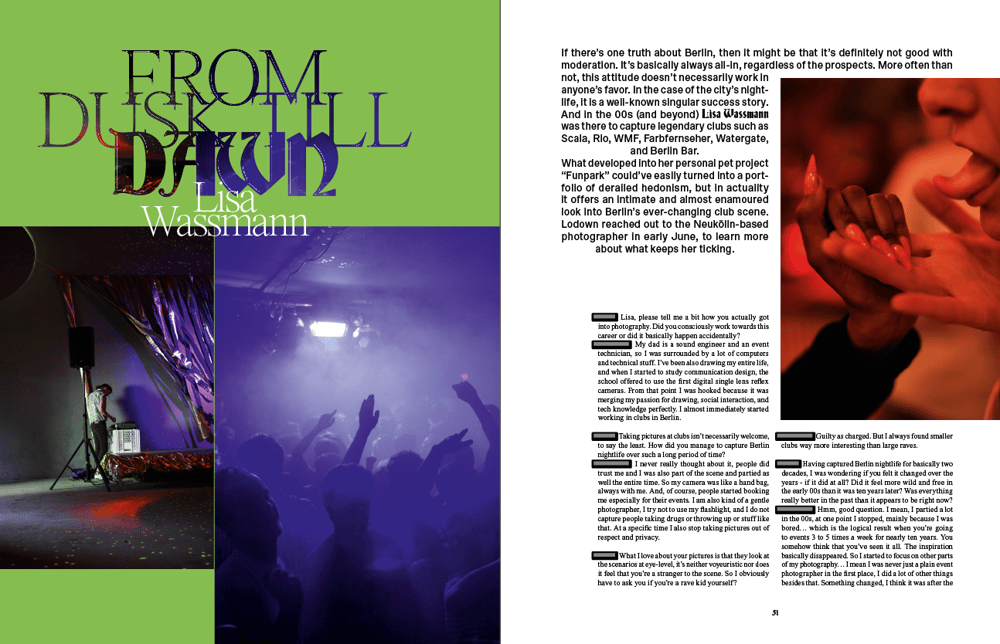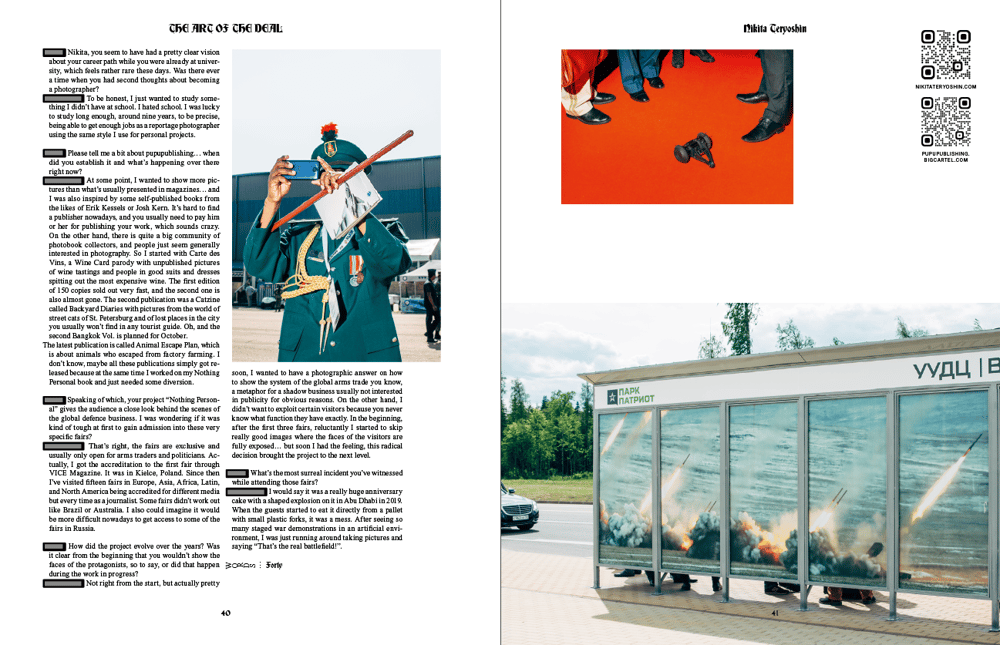 Regardless if you're doing it for the purpose of relaxation or for releasing a lot of stress, having a night out could have an almost purifying effect. Things then will certainly look even more peachy when your name is on the guest list. It's just perfect in case you want to have a life but it shouldn't be too real.
People who aren't on the guest list are officially uninvited. At least that's how you should feel when your name made it on one. You put so much energy, smalltalk, omnipresence and social media action into it, you deserve to be treated like royalty. If there's one constant you can count on, then it certainly is that being on the guest list still is the ultimate status check.
For our GUEST LIST issue, Lodown was hanging out backstage, enjoyed private views, got drunk at uncountable vernissages, took a closer look at flyer culture, high-fived a few bouncers - and even let a few guest art directors take over a couple of pages. All for the simple reason that you don't have to queue. You're welcome. Now let's dance.
 
Highlights of our GUEST LIST issue include… 
 
DAVE SWINDELLS… In the UK, some people refer to the London of 1988 as "Year Zero", because it seemed to have kickstarted a club scene in a way that hadn't existed before. It was the year Acid House was hitting England's capital (and beyond) big time. It was the time of clubs like Future, Shoom and Spectrum. And luckily East London-based photographer Dave Swindells was there to capture it all.
CIVILIST… Everybody's favorite Skate Shop in Berlin opened its diary for us. In the end, it basically felt like chronicling the last years of skateboarding of Germany's capital. It's a Lodown exclusive, by the way.
NIKITA TERYOSHIN… Berlin-based photographer Nikita Teryoshin invites us to visit the back office of war with him, as his awarded, ongoing project "Nothing Personal" takes a look at global defence business. Shot (so far) at fourteen different defence exhibitions worldwide between 2016 and 2020 the images capture a parallel world unknown to the vast majority of us ordinary mortals.
DAN WITZ… Embracing the possibility of a collective high through clubbing or a proper show can have an almost cleansing effect - because letting loose within the community of kindred spirits is something very comforting. And there hardly is any other artist capturing these moments of crowds going blissfully berserk than Brooklyn-based genius artist Dan Witz.