HEAT by Lodownmagazine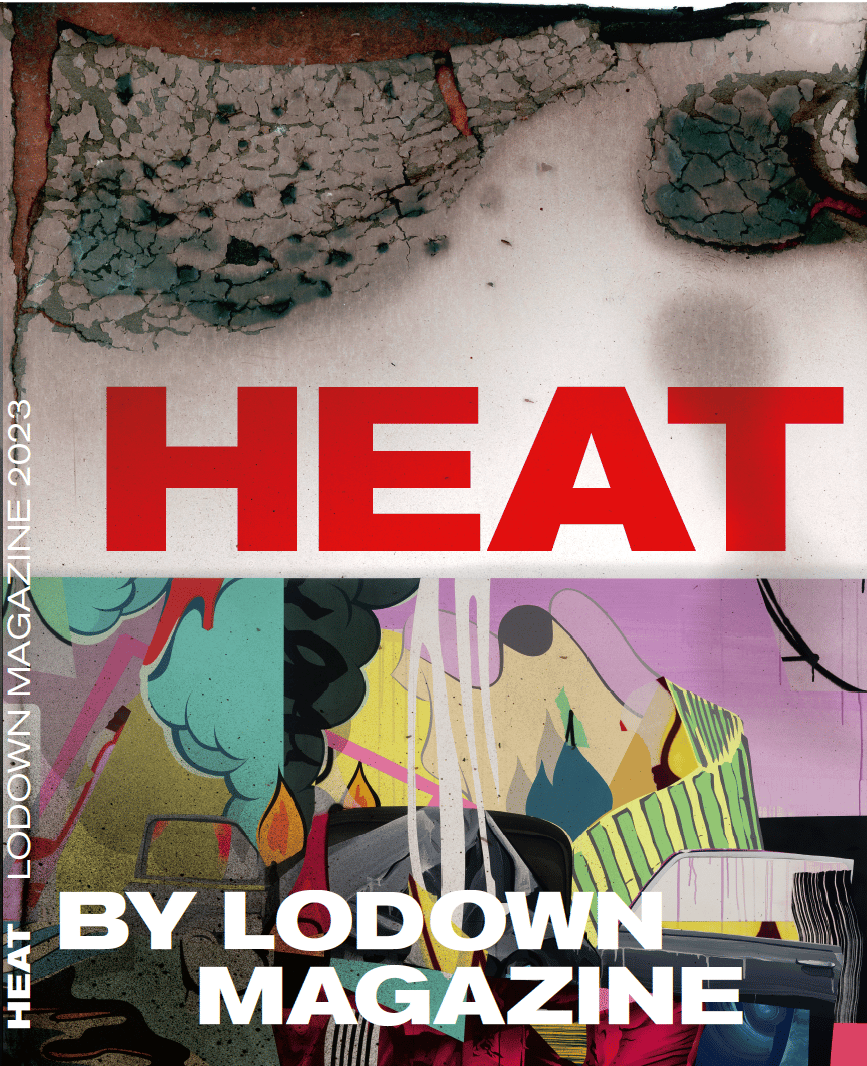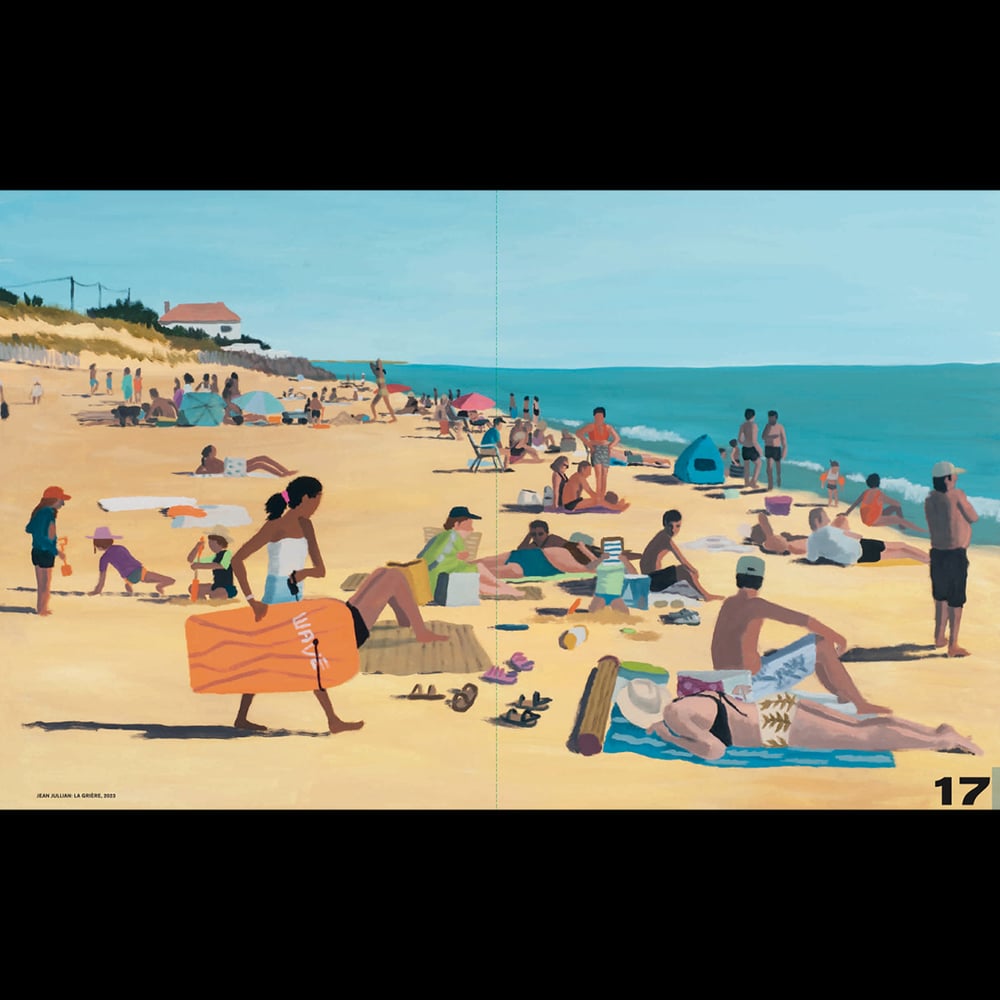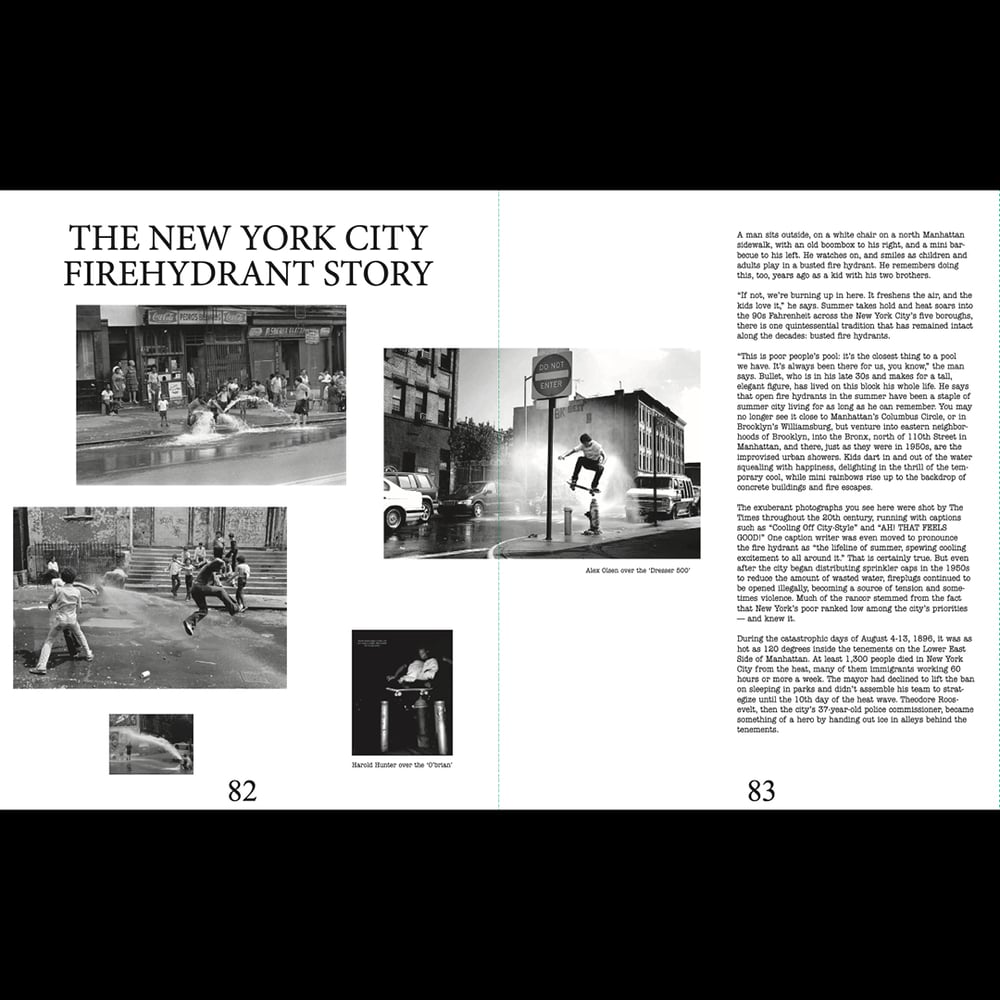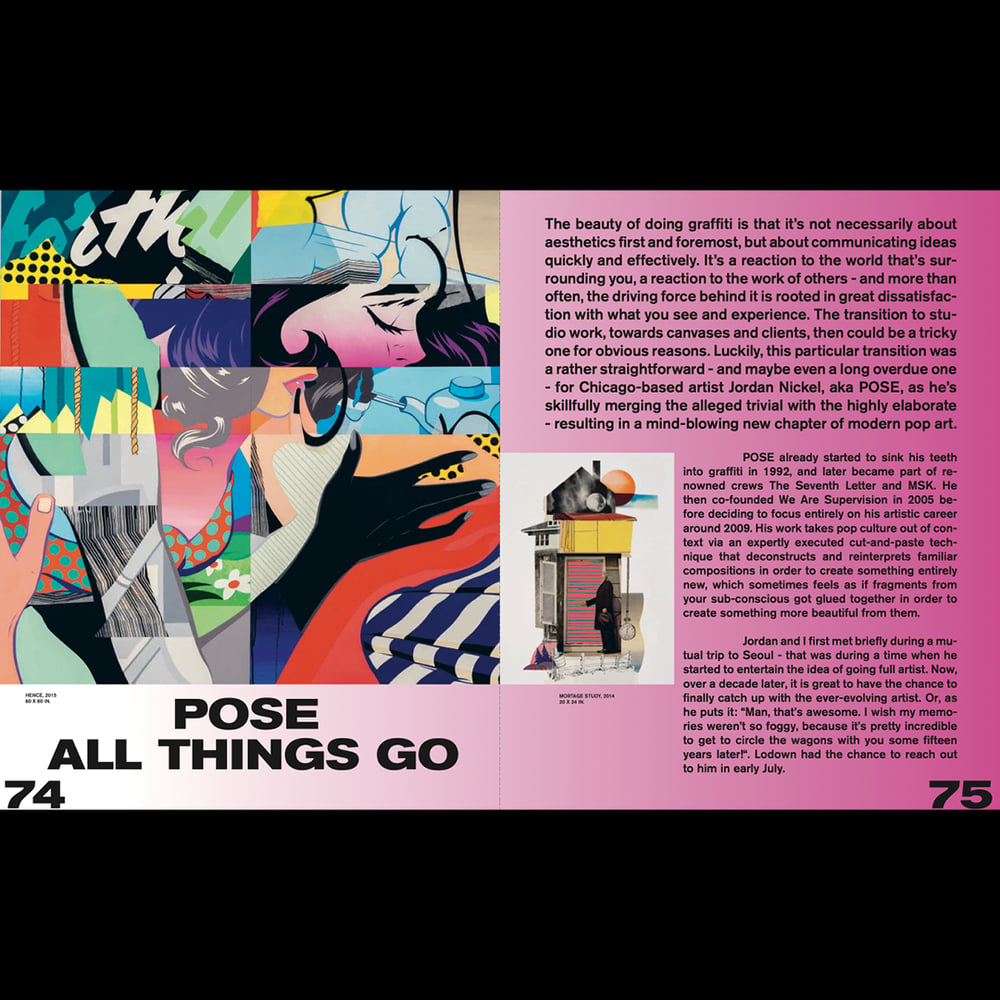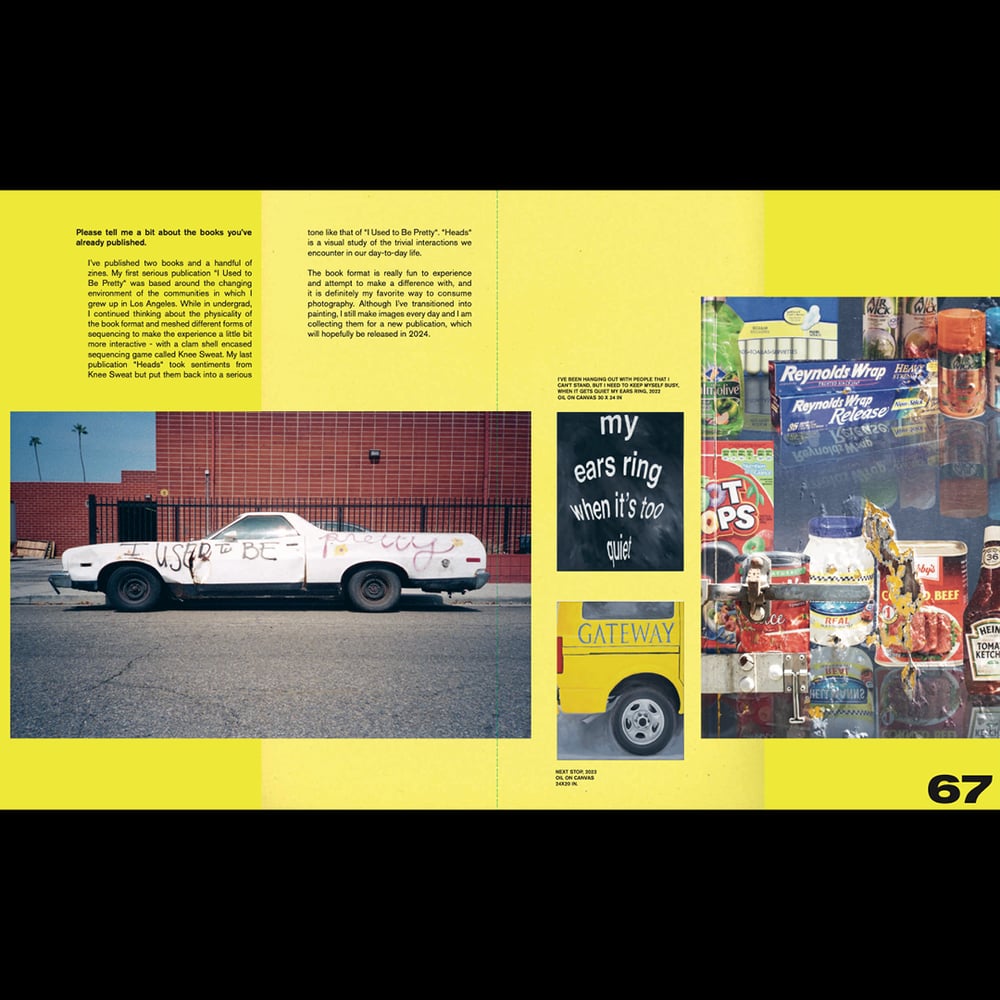 summer, man. The air smells like chlorine and sun lotion, the sidewalks are decorated with broken bottles, and sweaty folks are getting more aggressive with every added degree Celsius. Paradoxically, summer still reigns supreme. It's the invincible season. the ultimate invitation for procrastination. It's the time of year when life actually presents itself as rife with possibilities. And that's exactly why Lodown's summer issue is bringing back the heat.
So, let's get together, sip a cold one, and enjoy the hot season as long as it lasts. We'll all wander through summer's wreckage soon enough.
 
Highlights of our HEAT issue include… 
 
JEAN JULLIEN… The French multidisciplinary artist just opened a massive solo show titled "Studiolo", which basically runs for the entire second half of 2023 at Brussels' MIMA - his first European institutional solo exhibition, to be precise.
POSE… POSE already started to sink his teeth into graffiti in 1992, and later became part of renowned crews The Seventh Letter and MSK. He then co-founded We Are Supervision in 2005 before deciding to focus entirely on his artistic career around 2009.
CHICAGO GANG CULTURE… Los Angeles-based writer Alec Banks was revisiting his hometown Chicago for "Compliments of: Chicago Gang Culture", an excellent new book that delivers deep insights on the visual history and exploration of Chi-town's gang culture and its controversial standing within the city.
WILL COTTON … New York City-based painter Will Cotton continues to write his very own take on Americana with his latest exhibition "Trigger", that's currently on display at Paris-based Templon gallery.
- plus more elaborate features and visual awesomeness from the likes of: Andrea Orejarena, Caleb Stein, Tristan Martinez, Adali Schell, and many others.