VEHICULUM (5) Lodown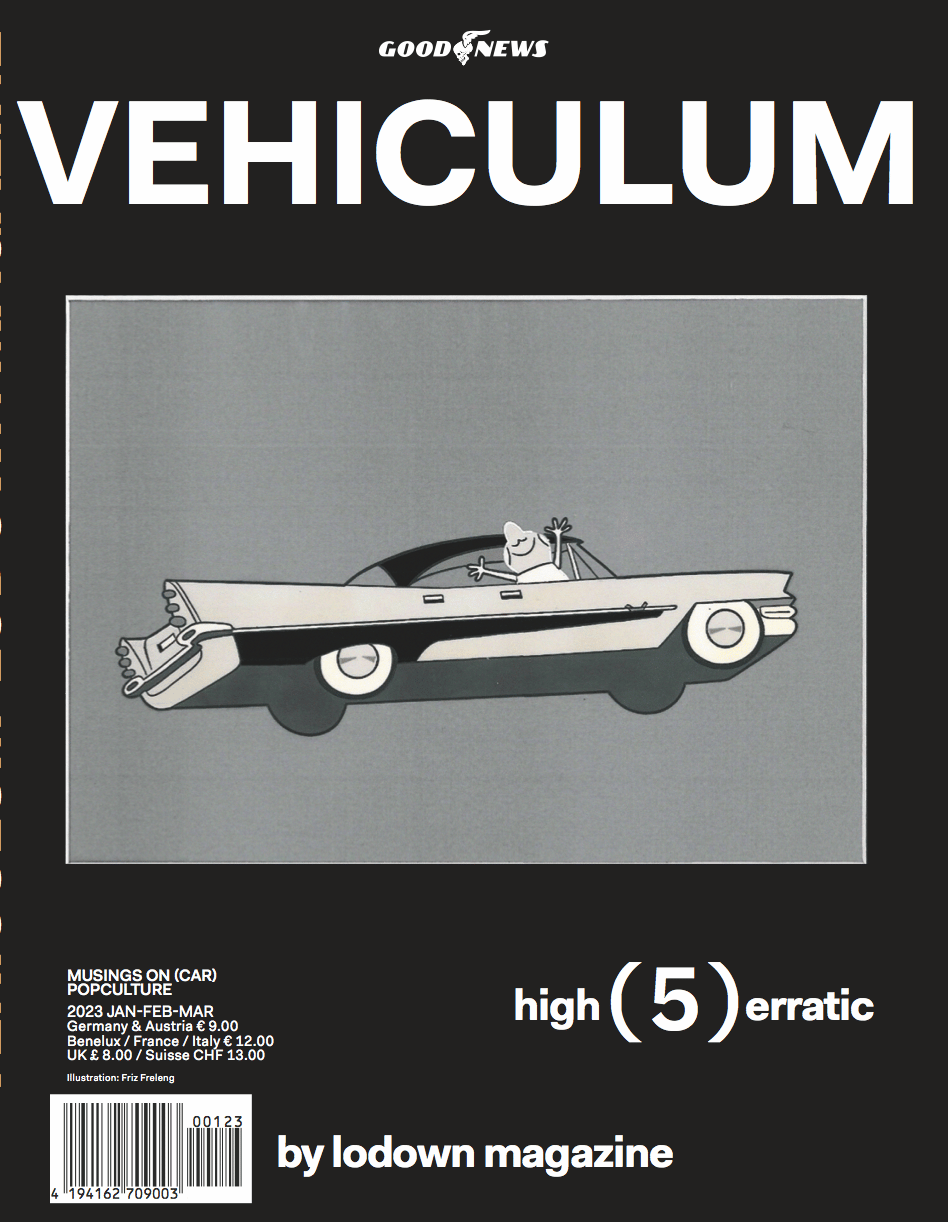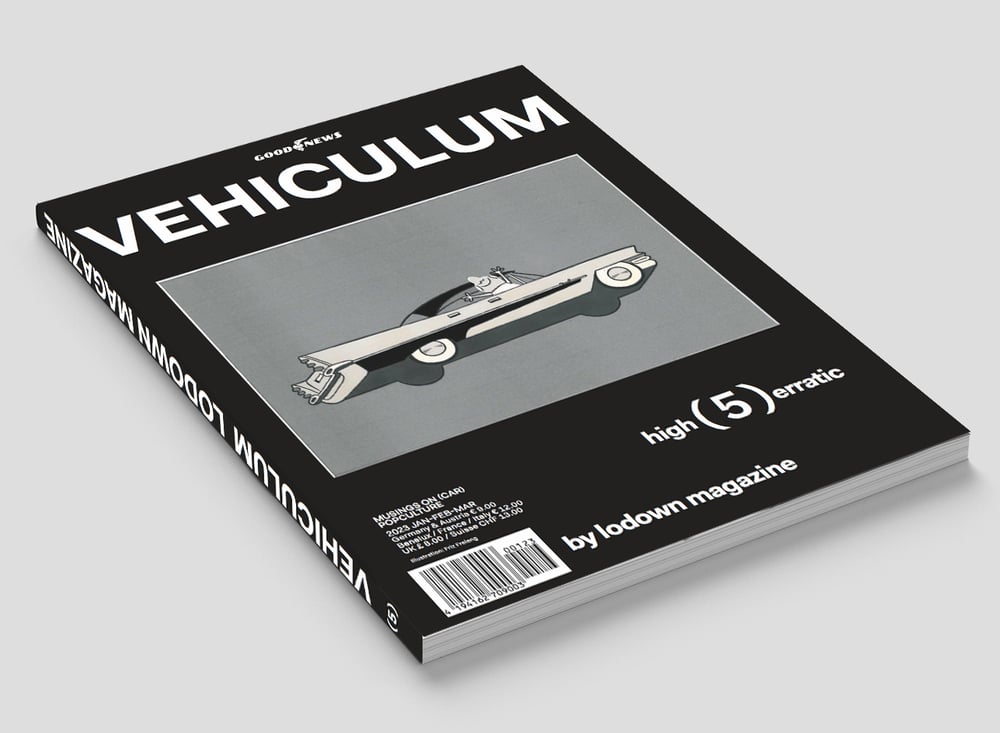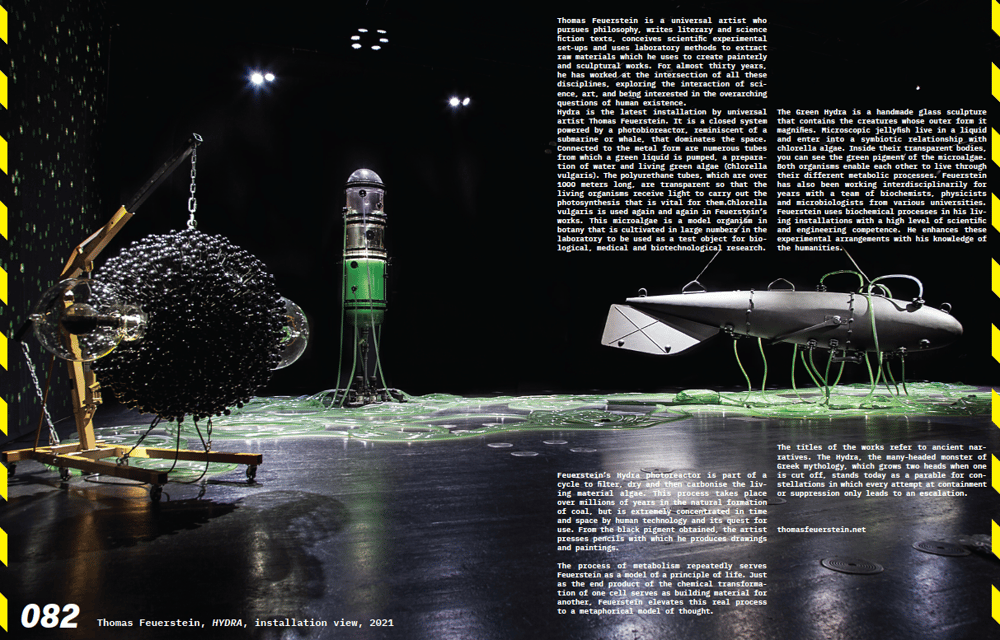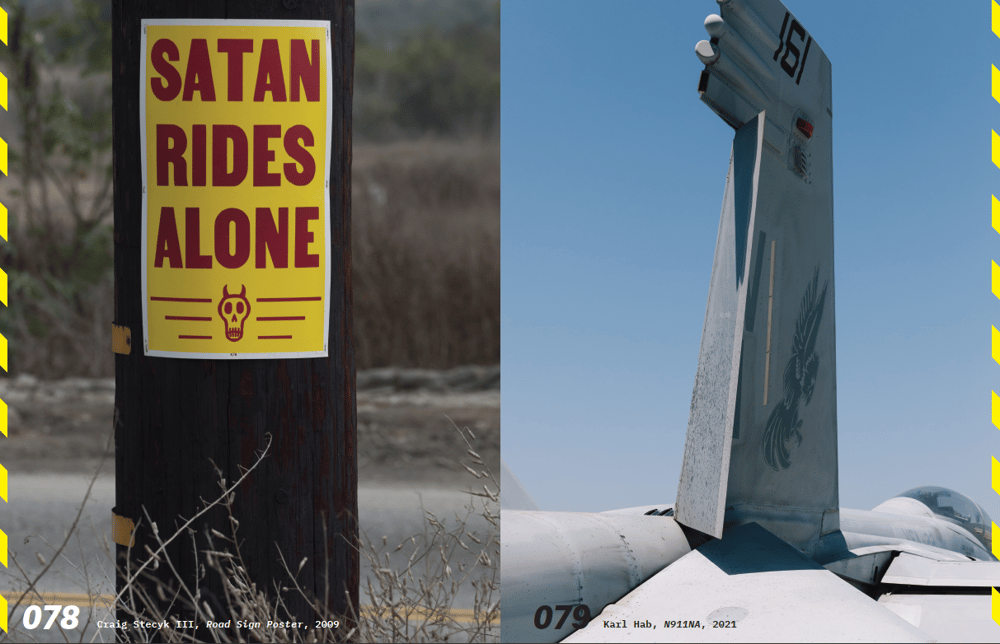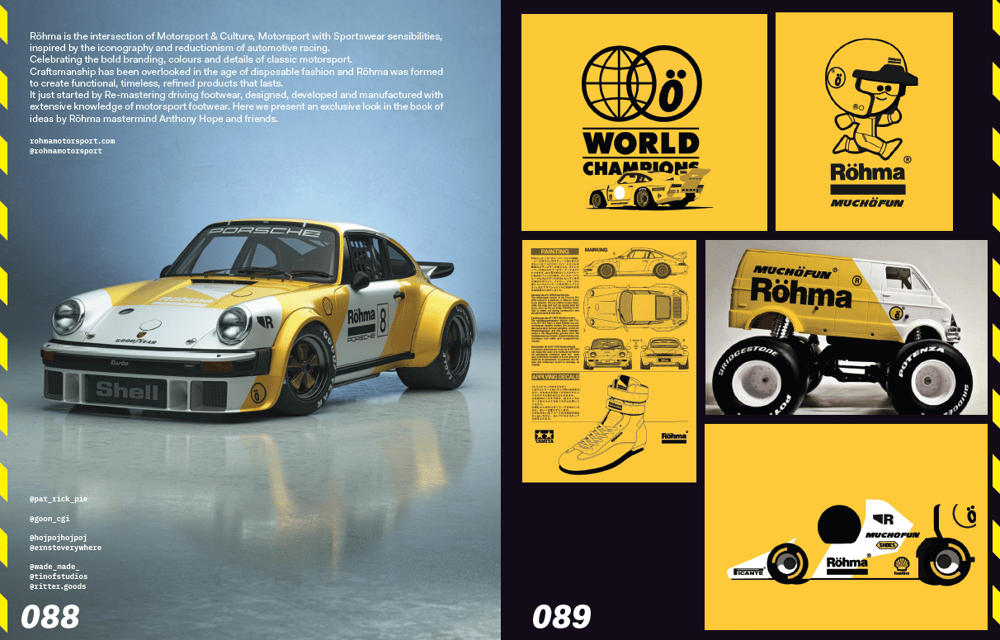 The vehicle and its manifestation as an automobile is the foremost cultural touchstone of the 20th century, reflecting the social and cultural development of the western world and beyond. Both technical device and instrument of locomotion, it offers the most highly developed and widespread interface for human-machine interaction – while also functioning as a carrier of meaning, an individualized living room, a medium for escapes great and small, and a means of distancing oneself from others and of creating a personal profile. And, yes, that's exactly why an ecological traffic turn seems rather unlikely, regardless of its necessity.
So, we did another issue on the weird, wonderful and overall ambivalent world of all things pferdestärken. Hope you'll enjoy it.
Stories on Speed Boat nostalgia from Berlin, Flughafen Tegel, Chris Labrooy, Kenton/Davey, Luc Kordas, Tokyo's lowrider culture and much much more. Out. Any. Hot. Minute.