The Lodown 25-10 Scrapbook - restocked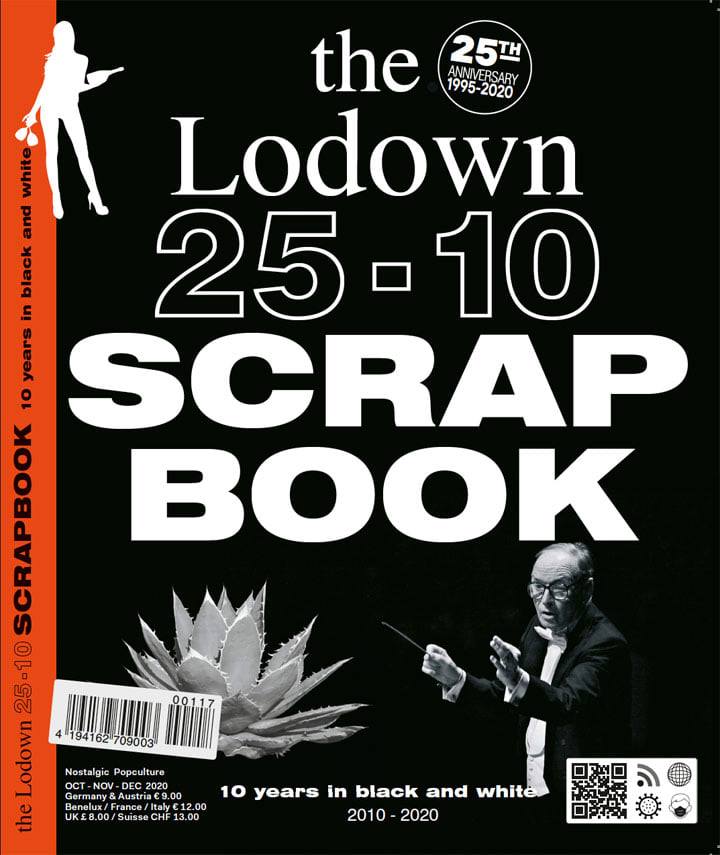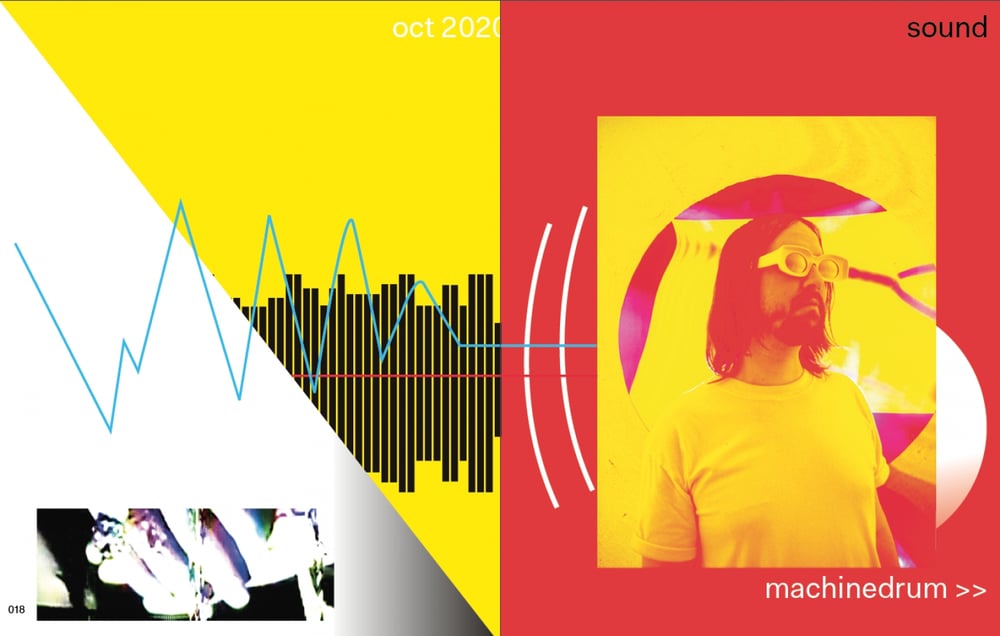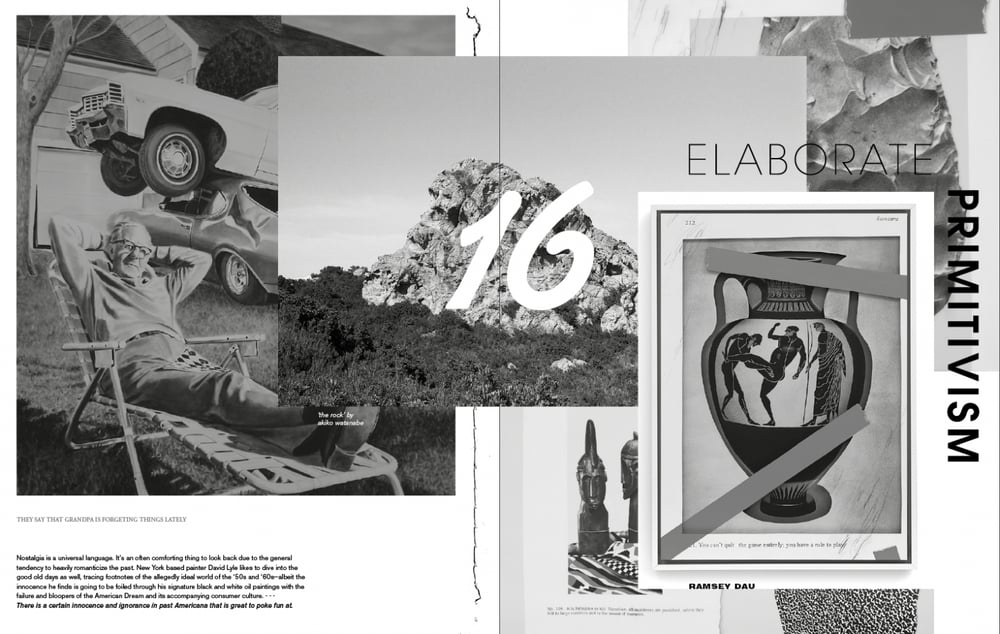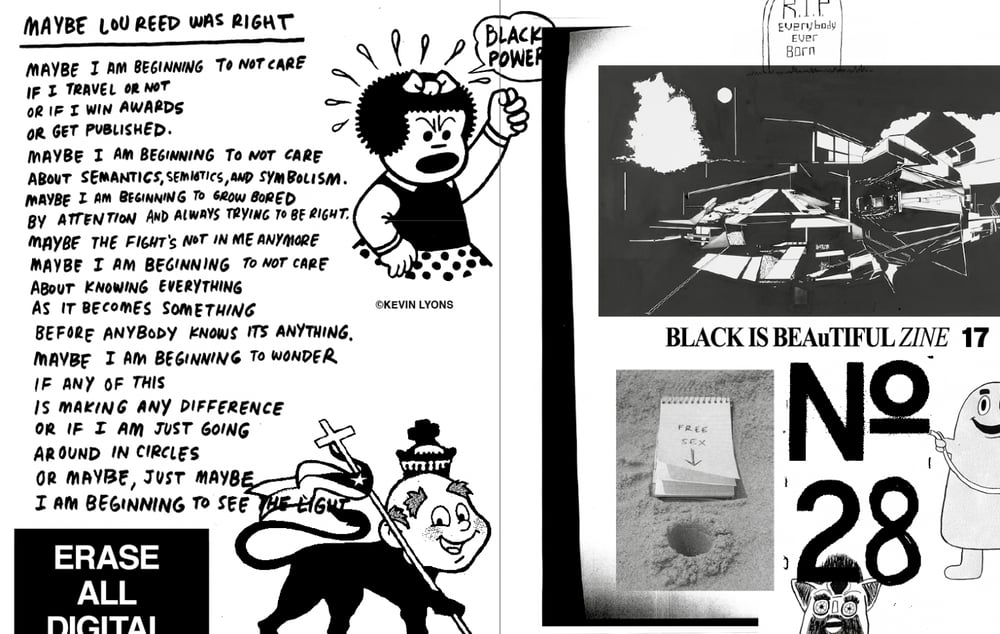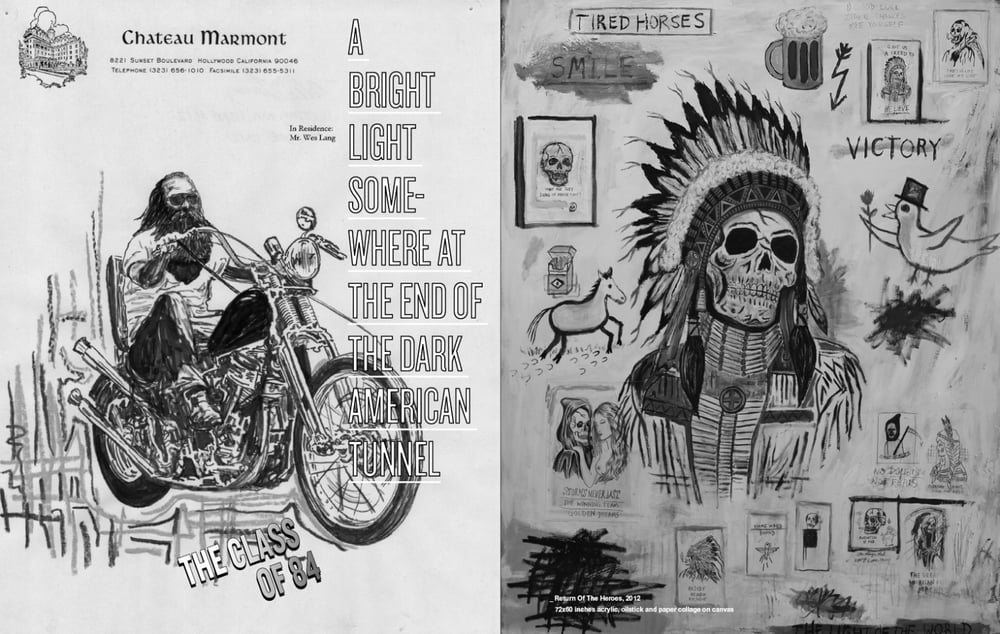 Lodown Magazine is celebrating its 25th anniversary this year, so we came up with the idea to spoil you with a lil' compilation of pre-Covid freedom - highlights from a decade of Lodown Publishing in highly erratic fashion. Not necessarily because we're lazy, but because everything turns flat in one way or another anyway as algorithms dictate the half-life period of cool these days. Everything sucks. Everything is great. Guess that's what pop cultural singularity is all about. We know the pamphlets.
Casualties of recession become victims of restriction and repression - culture dies first, a played down collateral damage defined by whom exactly?
The LODOWN 25 − 10 SCRAPBOOK issue offers a free-wheeling stream of consciousness, an iconoclastic bundle of joy, a possible antidote against the new Biedermeier. 
Please do me a big favour and inform me about the amount of copies you'd like to order, and if you would like to combine the order with (or re-stock) Lodown's first thirteen monothematic adventures.
 
The LODOWN 25 − 10 SCRAPBOOK includes artwork, features, scribbles and thoughts by James Jarvis, Kevin Lyons, Actress, Jason Lee Perry, Thomas von Wittich, Zeger Reyes, Pep Kim, Daniel Josefson, Andrew Jeffrey Wight, Wes Lang, Illstudio, Daniel Weissbach, Machinedrum, Arcangelo Sassolino and many others.