Speed - Art Issue 003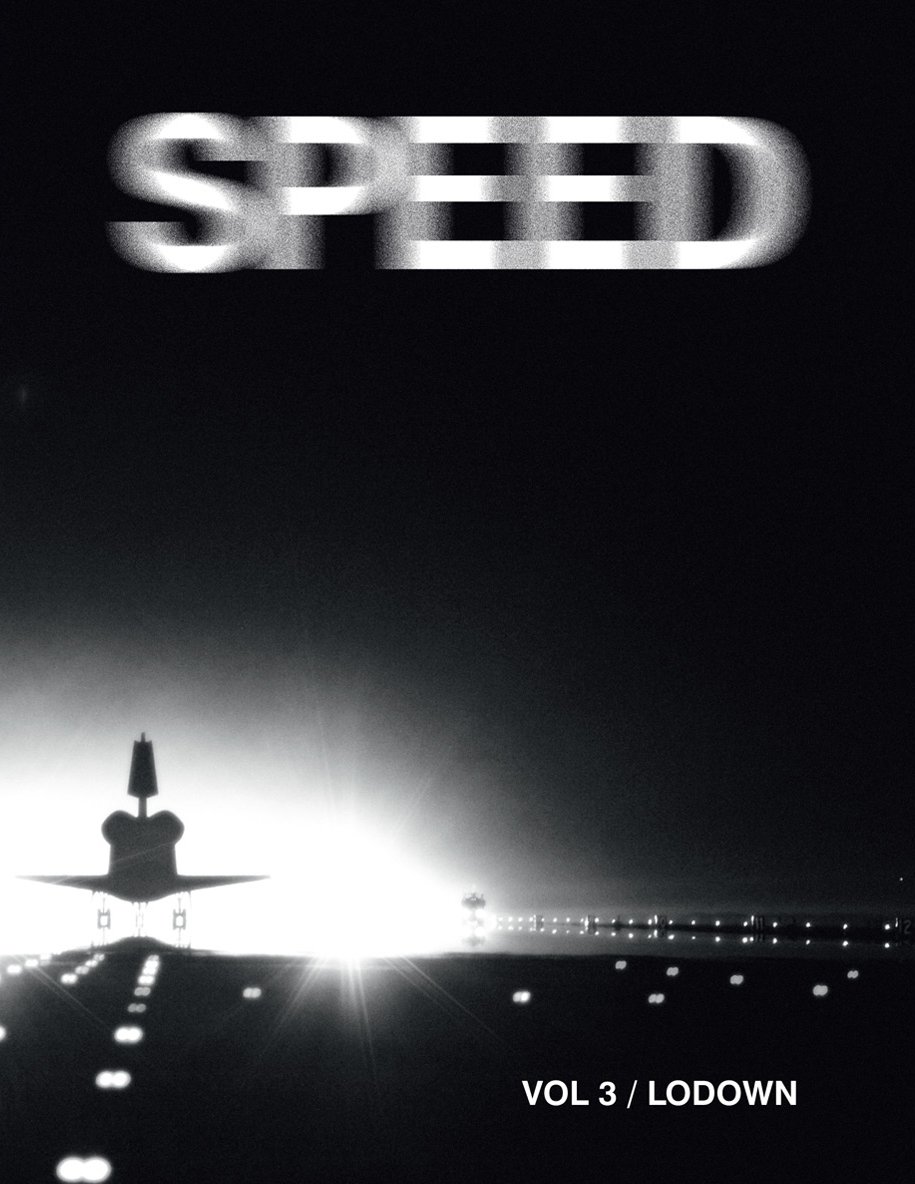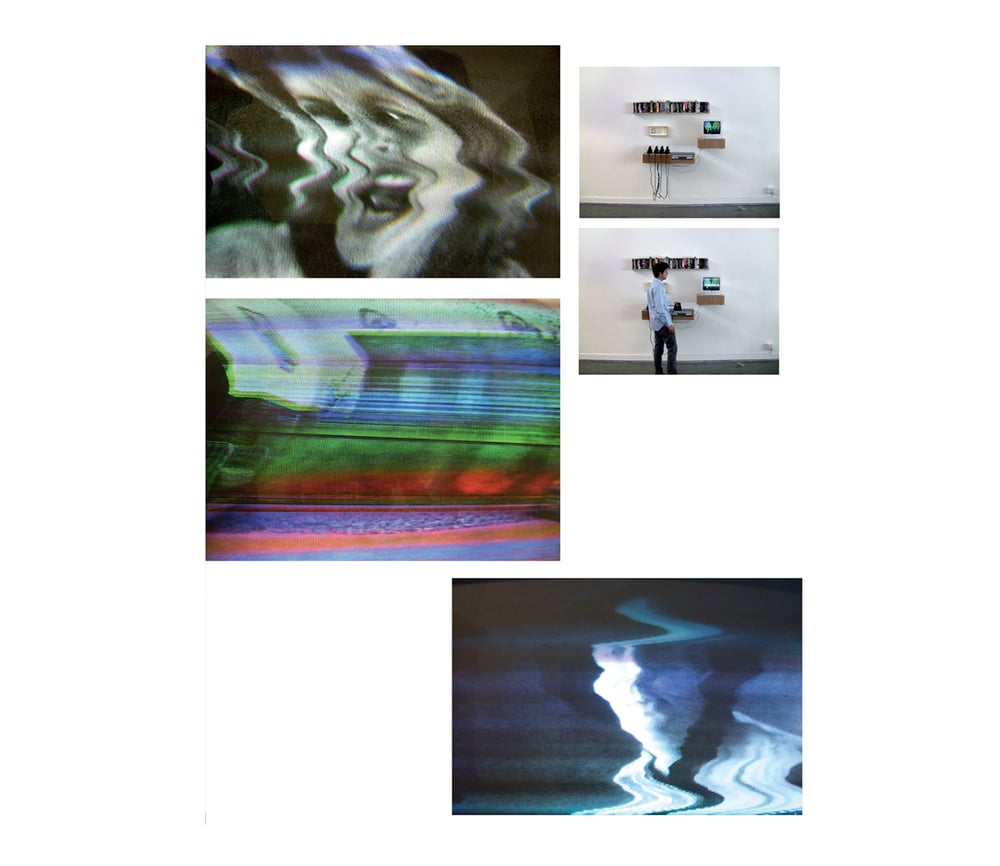 Lodown Annual Art Edition 003 - 2011
Oversized Format: 340 x 265 mm, 108 pages, individually shrinkwrapped, on two different high quality paperstocks.
featuring: CARSTEN NICOLAI, OSANG GWON, HUNTER LONGE, MIYA ANDO, SAMIR MOUGAS, ARCANGELO SASSOLINO, JEAN TINGEELY, MICHAEL SAILSTORFER, BRUNO ROUSSEAUD, TIM TAYLOR, JANE STOCKDALE, TAKEHITO KOGANEZAWA AND RAMMELLZEE and more you never dared to ask about speed.
We have global time, belonging to the multimedia, to cyberspace, increasingly dominating the local time-frame of our cities, our neighborhoods. Nothing is ever obtained without a loss of something else. what will be gained from electronic information and electronic communication will necessarily result in a loss somewhere else. If we are not aware of this loss, and do not account for it, our gain will be of no value. This is the lesson to be had from the previous development of transport technologies. The real- ization of high velocity railway service has been possible only because engineers of the 19th century had invented the block system, that is a method to regulate traffic so that trains are speeded up without risk of railway catastrophes. But so far, traffic control engineering on the information (super)highways is conspicuous by its absence.
-Paul Virillo
People become avatars, usernames, trolls flitting in and out of various environments at a speed so fast that the world is transformed, made into the speed of light. It doesn't matter how fast you run, whether or not you catch the first train or the last, or if you make it from here to point X in 20 minutes or less because that which is happening in worlds we cannot see; worlds where tiny information packets travel along encoded passageways, certain intelligence finds its way to high security databases, and encrypted messages carry vital details on just how the next transaction should take place... is where all the things that run this planet are truly happening... so for whatever it's worth, go with godspeed.