Véhicule - Art Issue 005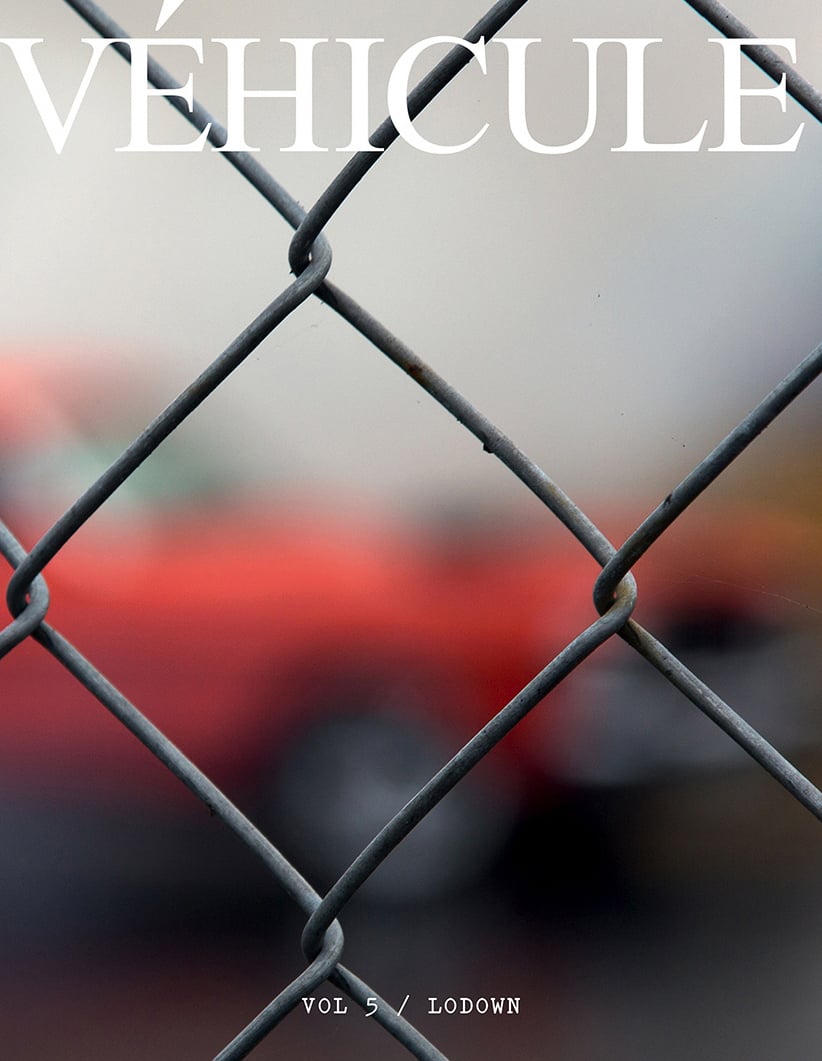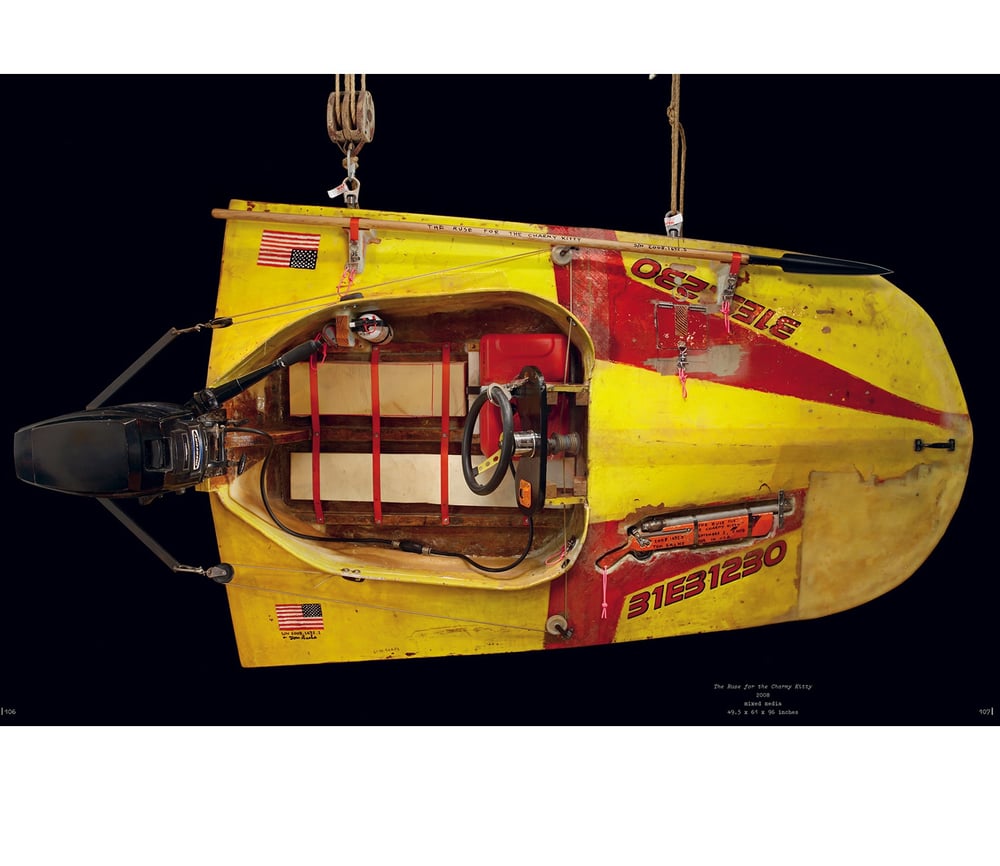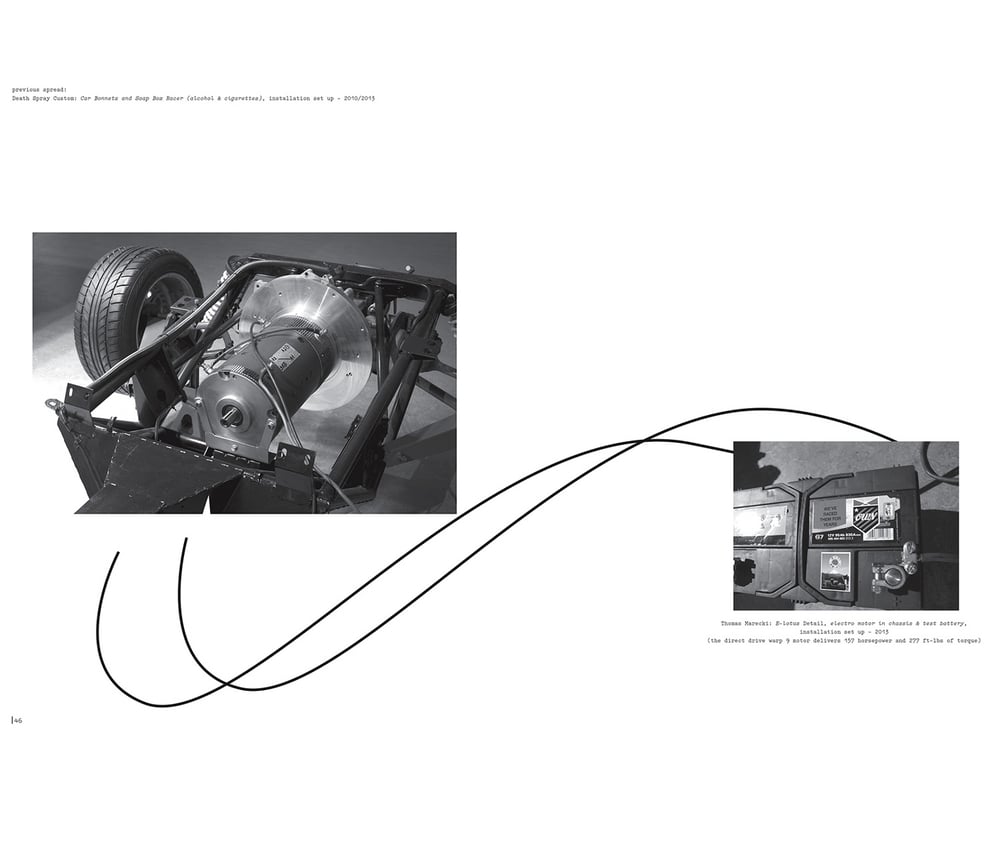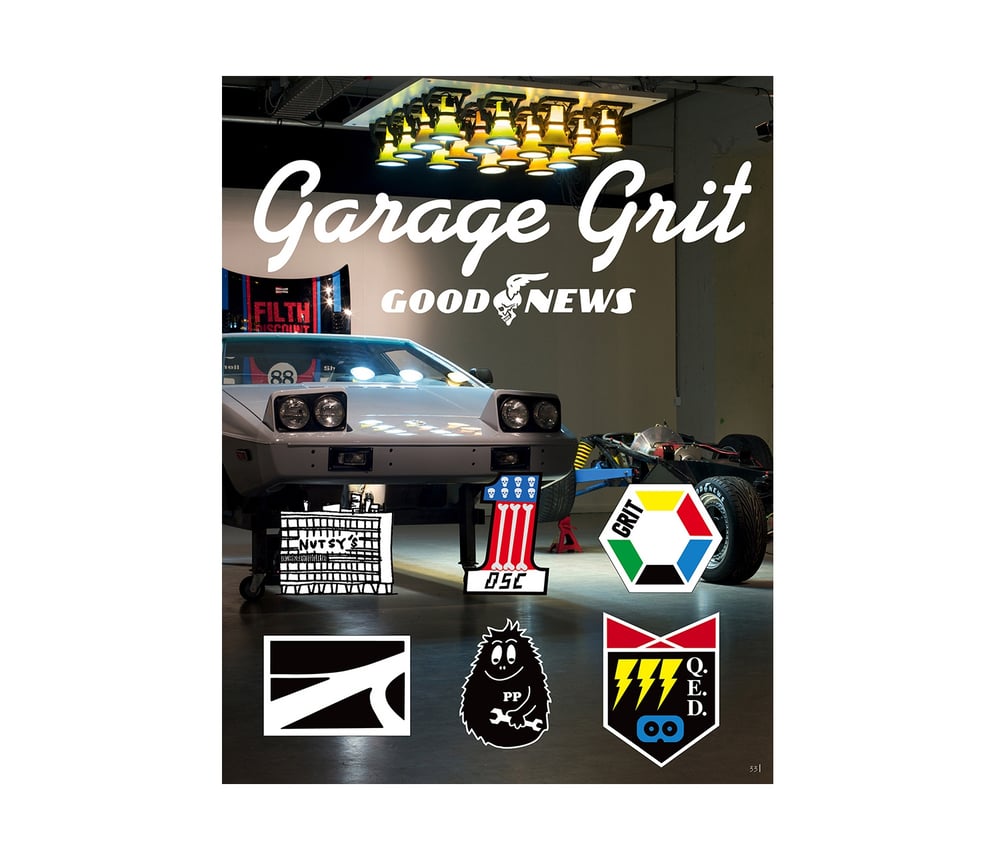 Lodown's yearly art special takes a look on artists positions about mobility and the fetish of the vehicle itself.
It might sound like its about cars only, but actually it is much more…
Transportation of information and ourselves, this ever moving social and physical network around us, is what fascinates us. Traveling defines our reality, but we usually don't ask how it is laid out. Why are things running the way they are? Sure it works, but every presence has a million turning points. Sometimes they lead to dead ends, sometimes to major breakthroughs. We derive from the past, but want to tell our own future. Science is fantasy and art is fiction. Information is for everybody, technology has the potential beyond controlling our everyday lives and we all travel more than ever before. Part of this publication is a look on the current exhibition "Garage Grit" in MU.

Garage Grit is a show about vehicles and transportation, information and traffic, bricolage and self-induced technology. These positions become manifest in artifacts like car part sculptures and paintings, cut-out Google maps, self-made rockets and a poetically recomposed driving game. These are all grouped around the centre piece: a home-made e-Lotus.
Contributing artists are:
Death Spray Custom (UK), Florian Hofnar Krepcik (NL), Thomas Marecki (D), Patrick Pulsinger (Aut), Tom Sachs (USA), Arcangelo Sassolino (I), Hansjörg Schneider (D), Kris Kuksi (USA), Scott Pommier (USA), David Biene (D), Jonathan Brand (USA), Nicolas Karakatsanis (B) and more.
 
Editors: Thomas Marecki, Sven Fortmann

Format: 21 x 27 cm

Features: 196 Pages

Language: English