Vehikel (3)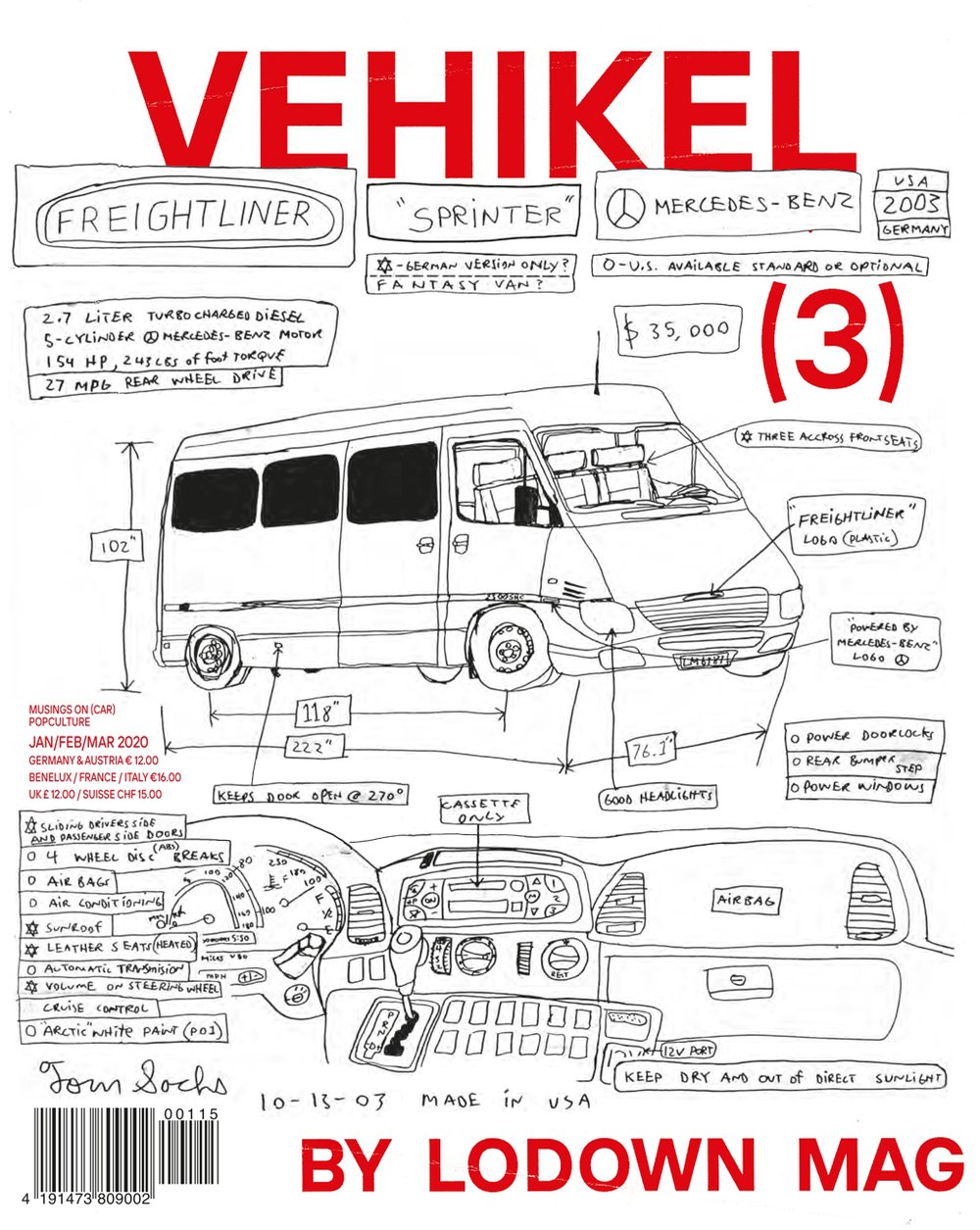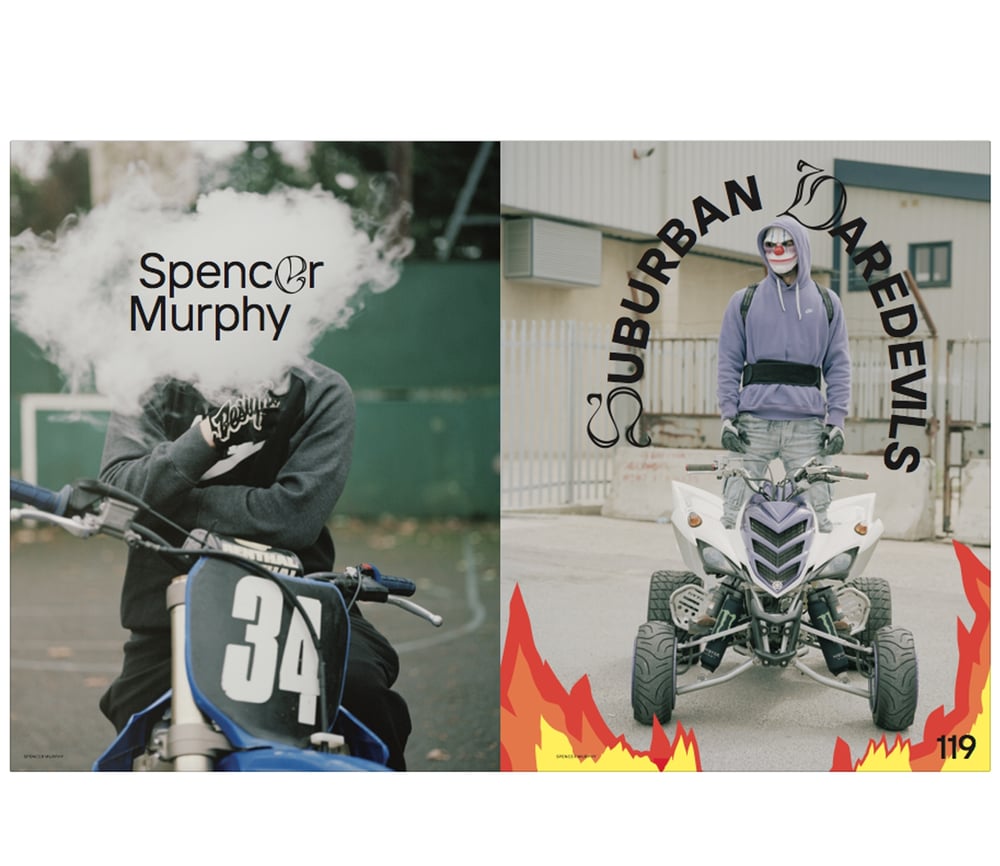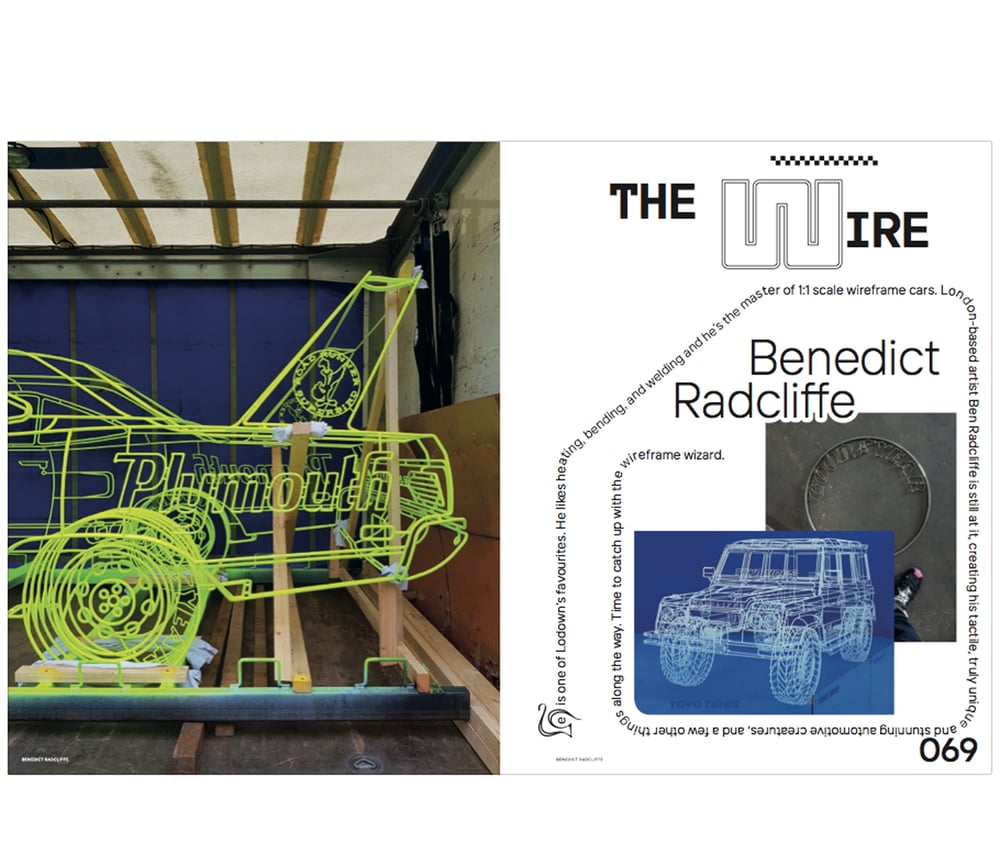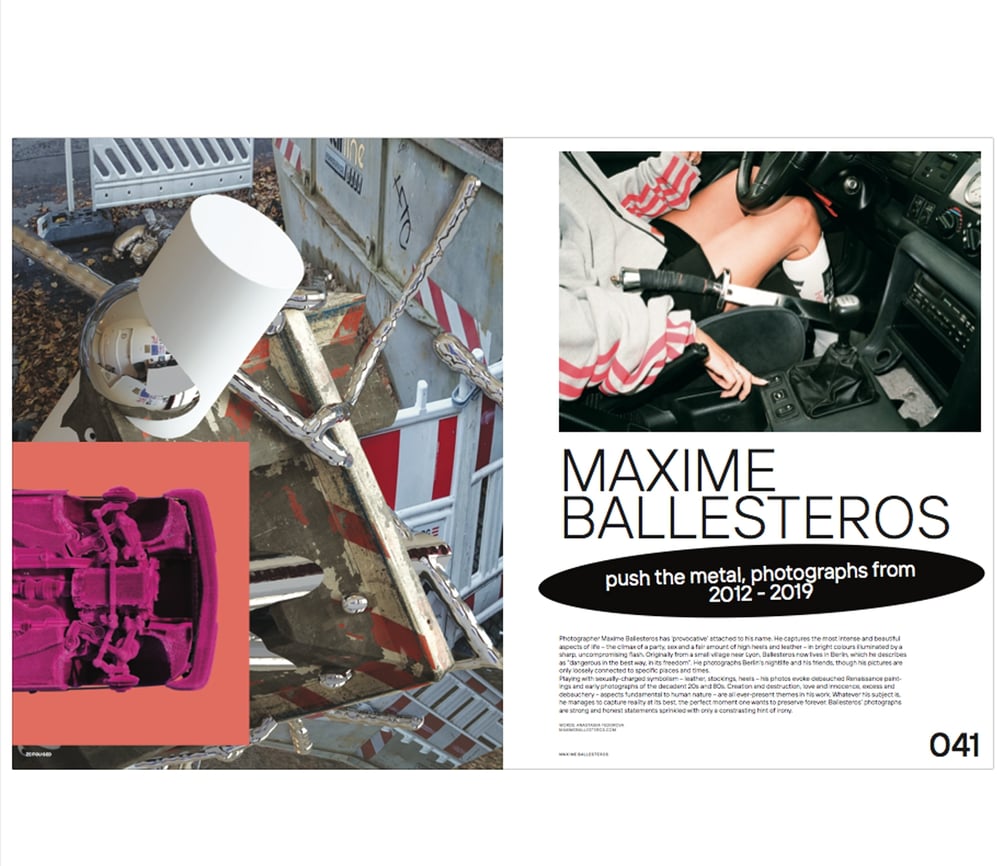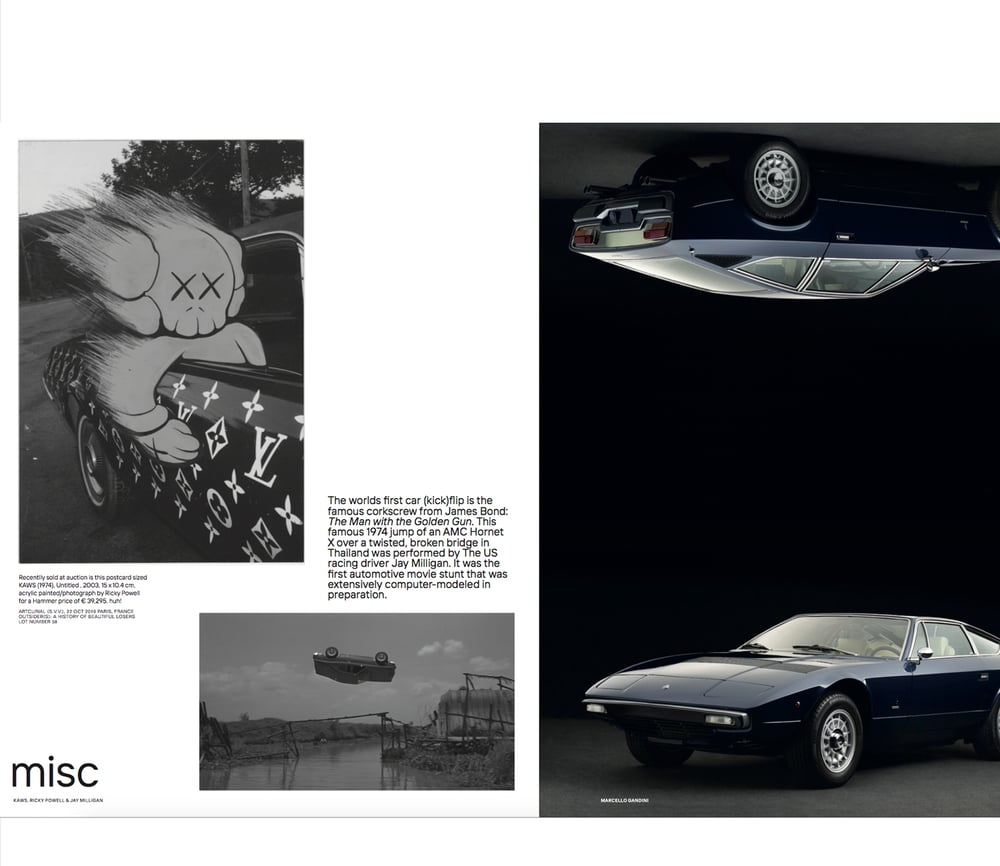 Véhicule, Vehicle, Vehikel - that's how the story goes, what has started as an experiment in 2013 has grown into a sequel, a trilogy so to say - a magazine saluting art and motion. We all use different modes of transportation - not only to comfortably go from A to B, but because it ensures us some much needed quality-me time where we can finally be alone and let our thoughts roam. 
The artists introduced in this Lodown's latest chapter on 'VEHICLE' definitely used the daily commute to put quite some thought into their observation and interpretation of the status quo of vehicles. Some opened up futuristic worlds fed by digital fuel, others used analogue techniques to point out the manifold possibilities of now, while a few in turn documented the beauty and absurdity of life that can only be found when you consciously take the wrong turn.
VEHIKEL (3) offers another ambiguous look an the leftfield side of pop culture and contemporary art. 
172 pages, perfect bound
- HUNTER BARNES... The North Carolina native embraced the idea of living a nomadic lifestyle at a very early age already, and while he was on the road he started to capture those individuals on film that live on the very fringes of society: from lowriders and bikers to street gangs right up to carnies. 
- ZEITGUISED... The award-winning multidisciplinary studio is producing exquisite realities - at the intersection where digital art and design cross physical space. With its conceptual approach to formal poetry, ZEITGUISED has been influencing post-photography imaging since 2001, when Jamie Raap and Henrik Mauler founded the studio in Chicago with an urban design project on poetry through algorithms.
- SPENCER MURPHY... There's no such thing as "a good thing takes time" anymore, up to the point where any kind of new impression is heavily out of focus. And that's exactly why the work of this London-based photographer is such an essential one, because he actually invests time in an idea - whether he portrays pop culture's A-listers or modern-day miners - before he skillfully executes it. 
- SEBASTIAN SCHMIDT... He is among the pioneers to use CGI technology to create photo-realistic digital sculptures. Particularly with the project "Missiles" Schmidt created full-scale and detailed, yet imaginary, missiles and torpedoes. Bringing the notion of photorealism full circle, he could realize these sculptures with 3D printing but instead chooses to print the CGI files as if they are photographs. 
- plus more elaborate features and visual awesomeness from the likes of: Die Orangen, Benedict Radcliffe, Ian Bates, Daniel Simon, Jan Hoek, Maxime Ballestros, Chris Burden, Alex Prager, Stefan Marx, Johann Husser, Marcello Gandini, Viktor Ash and many others.